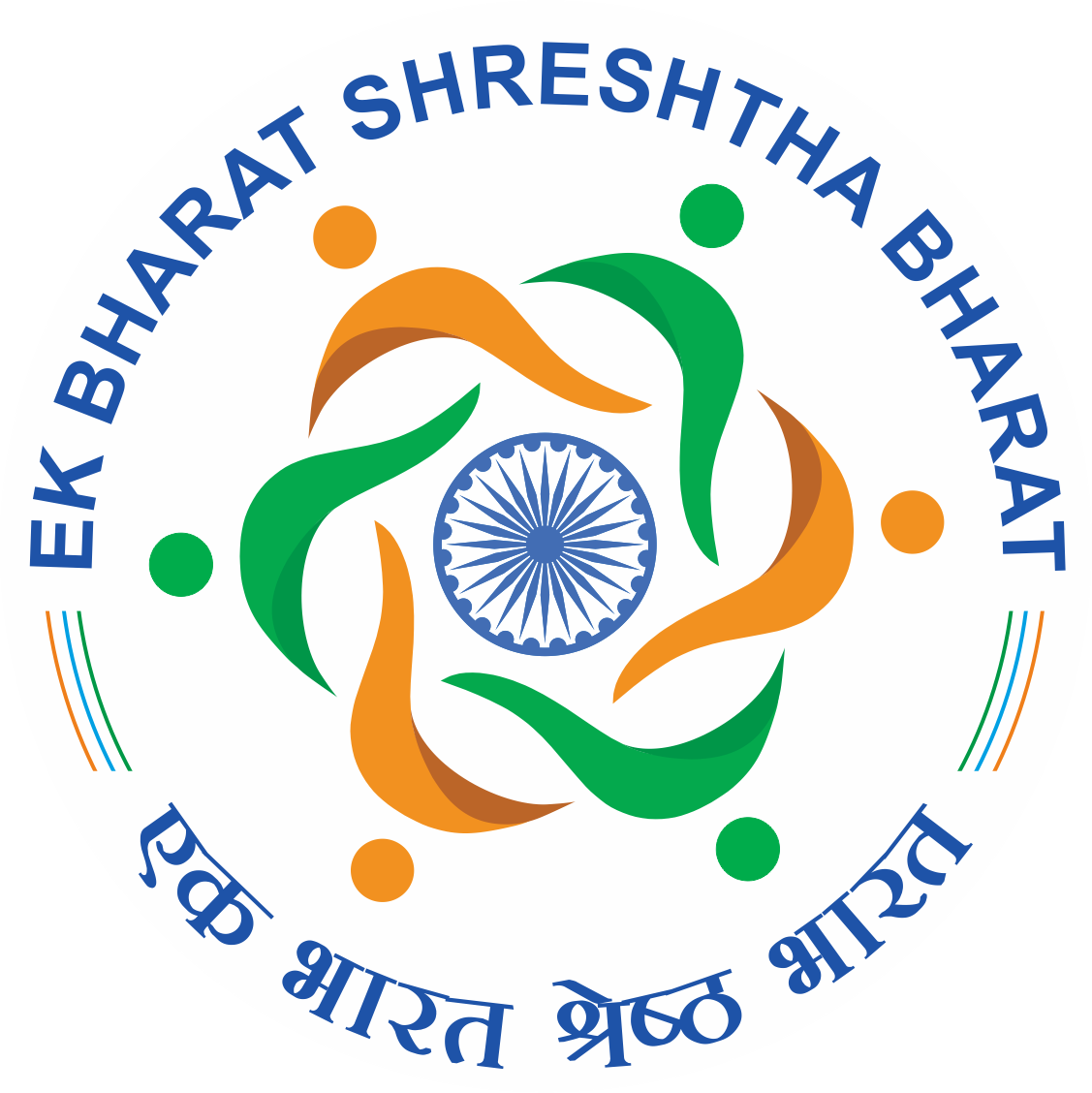 Williamnagar Government College has created EBSB club with an aim to actively enhance -
The interaction of our students among the people of diverse cultures living in different states of India.
To promote greater mutual understanding and to celebrate the unity in diversity of our nation.
To maintain and strengthen the fabric of traditionally existing emotional bonds
To promote the spirit of national integration.
To showcase the rich heritage, culture, customs and tradition of our nation.