Co-Curricular Activities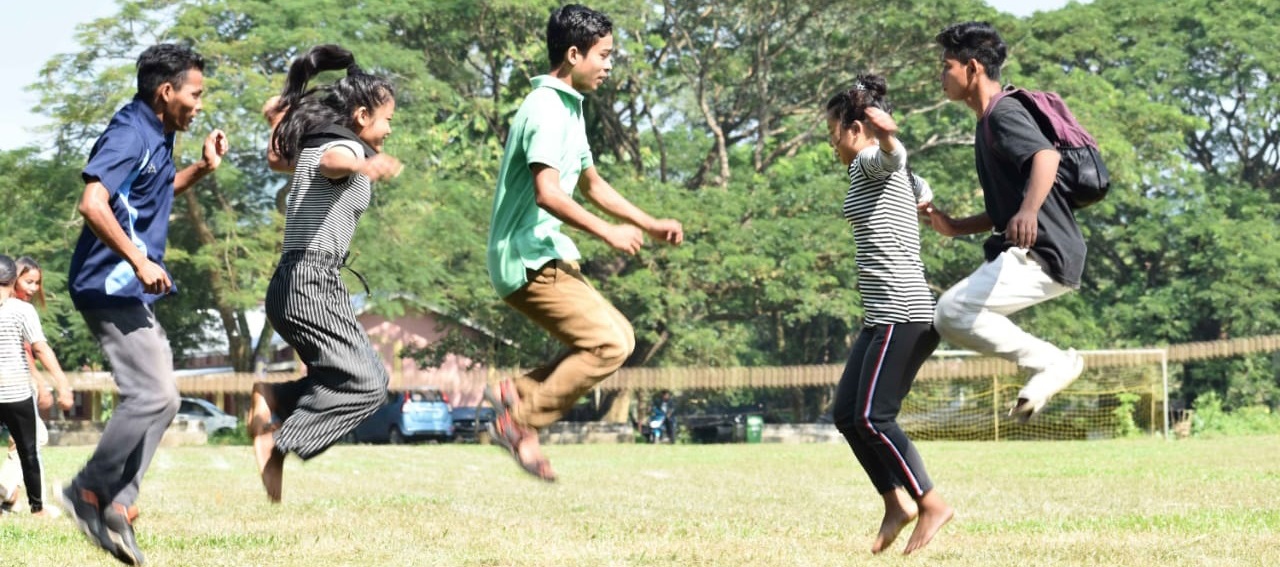 To engage students in purposeful activities, the college provides opportunities for participation in N.S.S. & EBSB programmes.
For all-round development of the students, the college promotes sports activities, seminars, lectures, workshops, study tours, etc., and other co-curricular activities.
The college also encourages the students to participate in sports and games organised by the University, State and local bodies. Students' welfare, Community activities etc, are also given due importance in the corporate activities of the college.
Different programmes related to students' welfare under RUSA are also being organized.
Sports
Activities in photos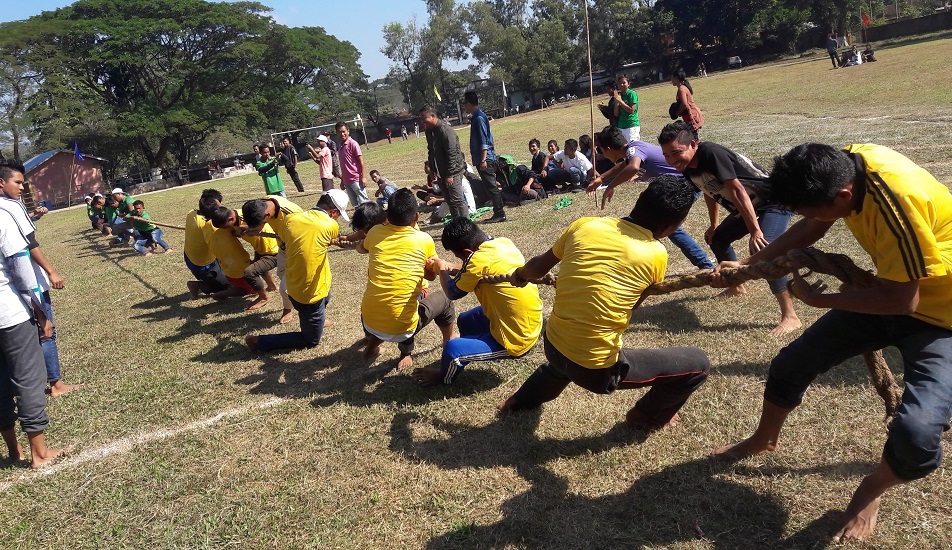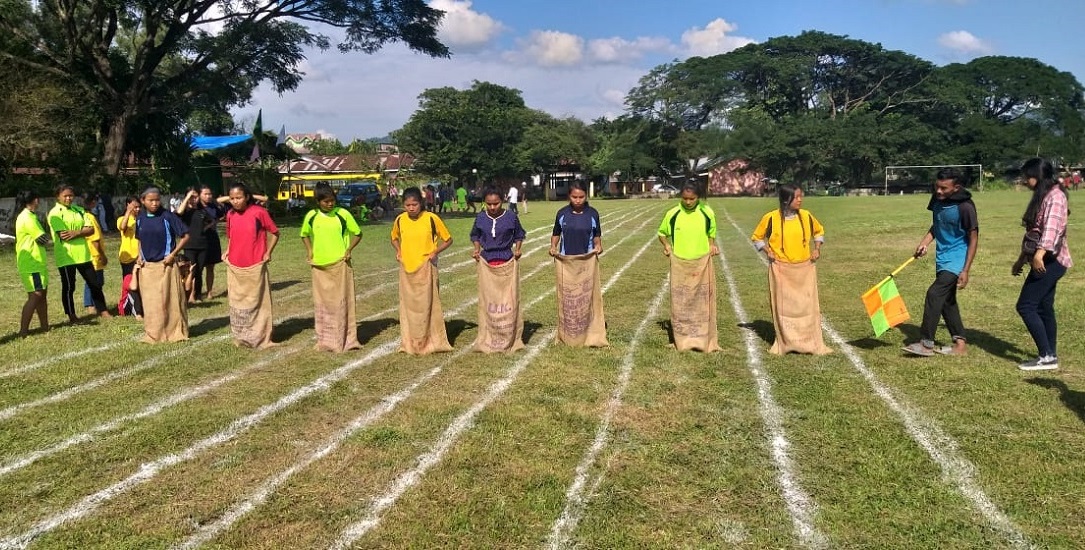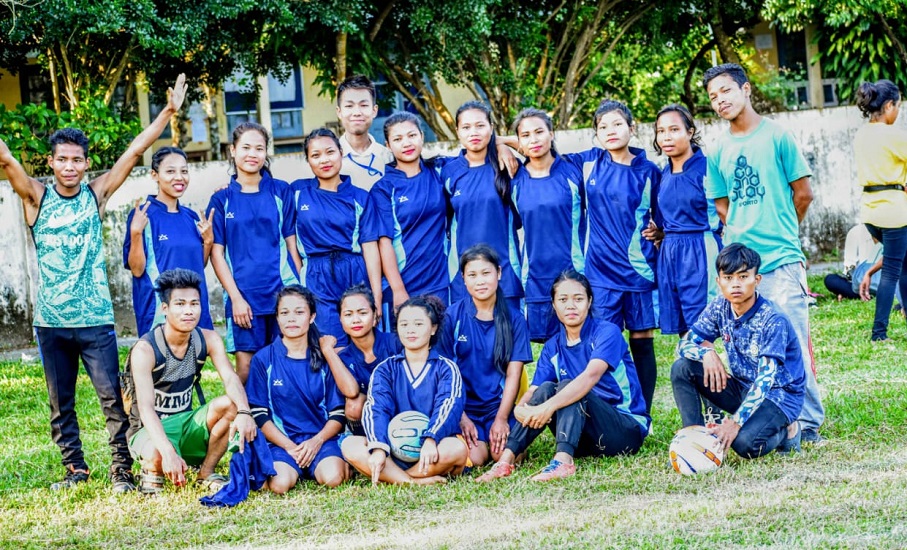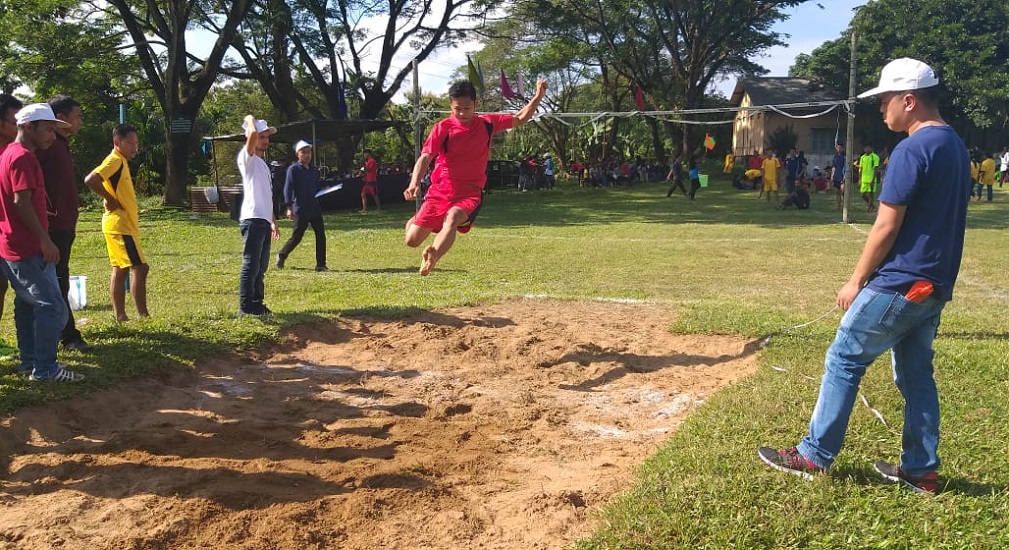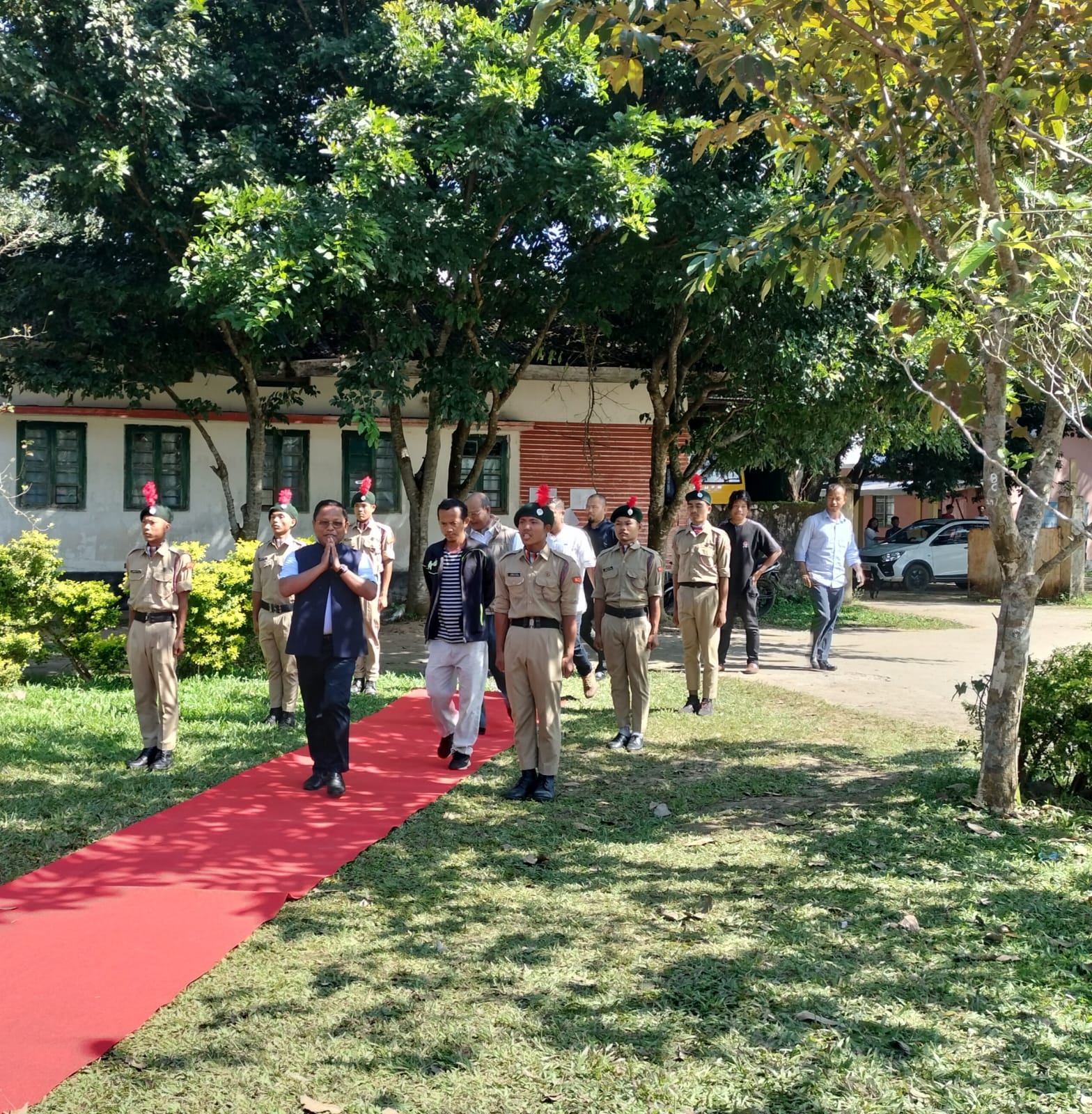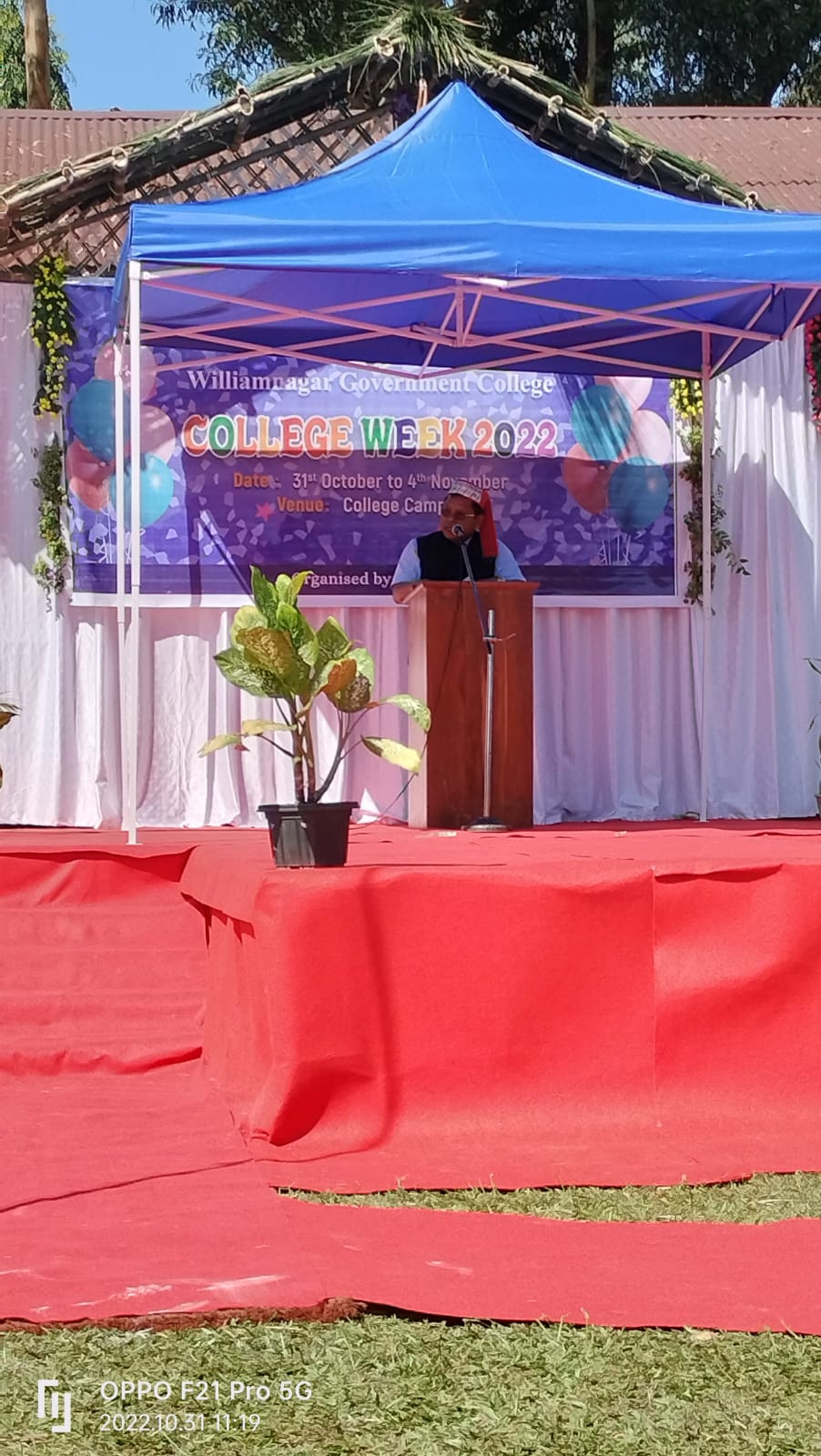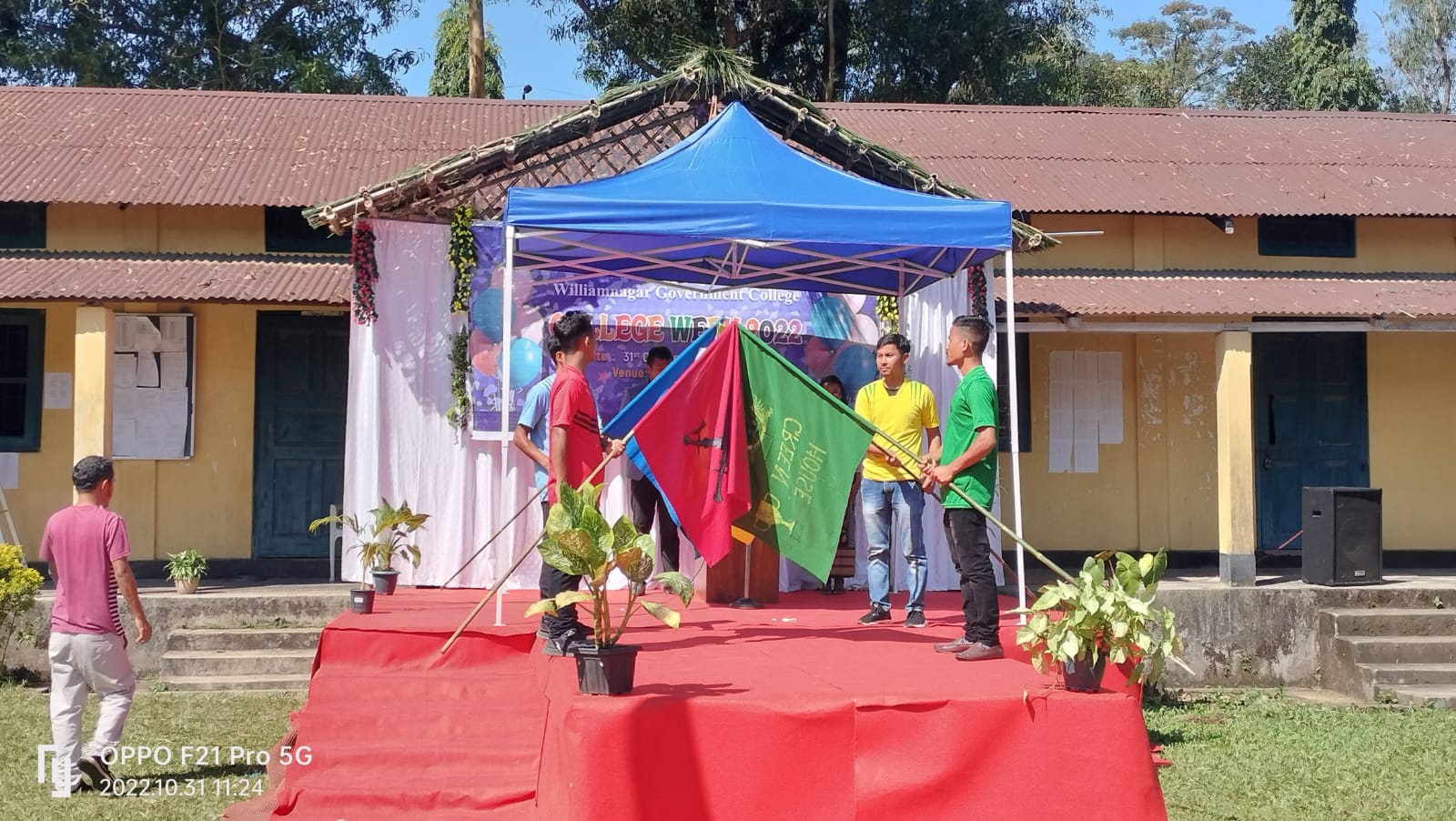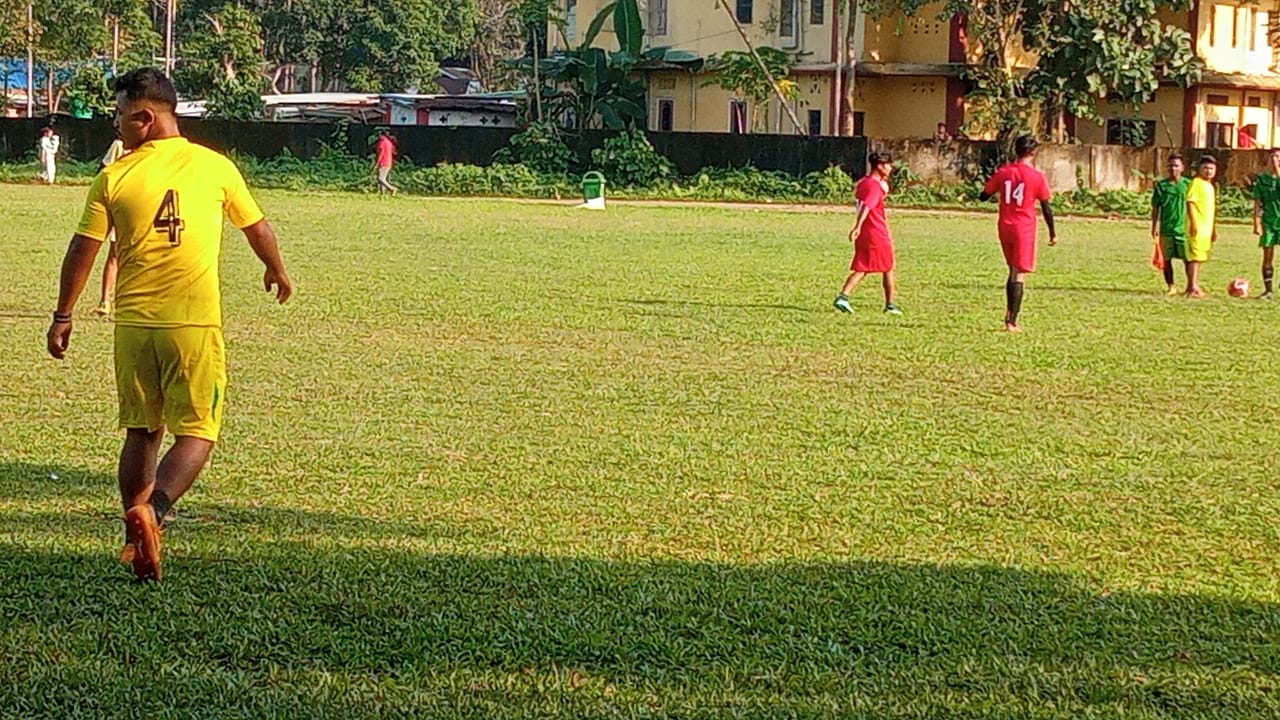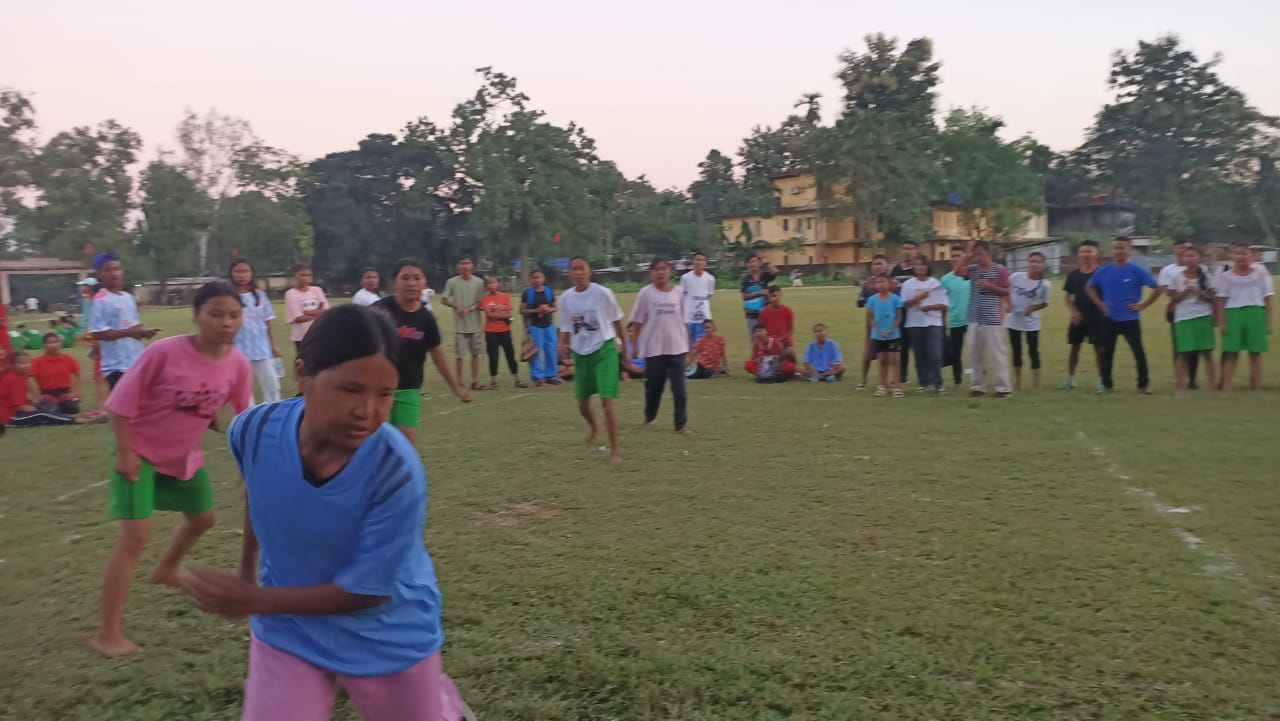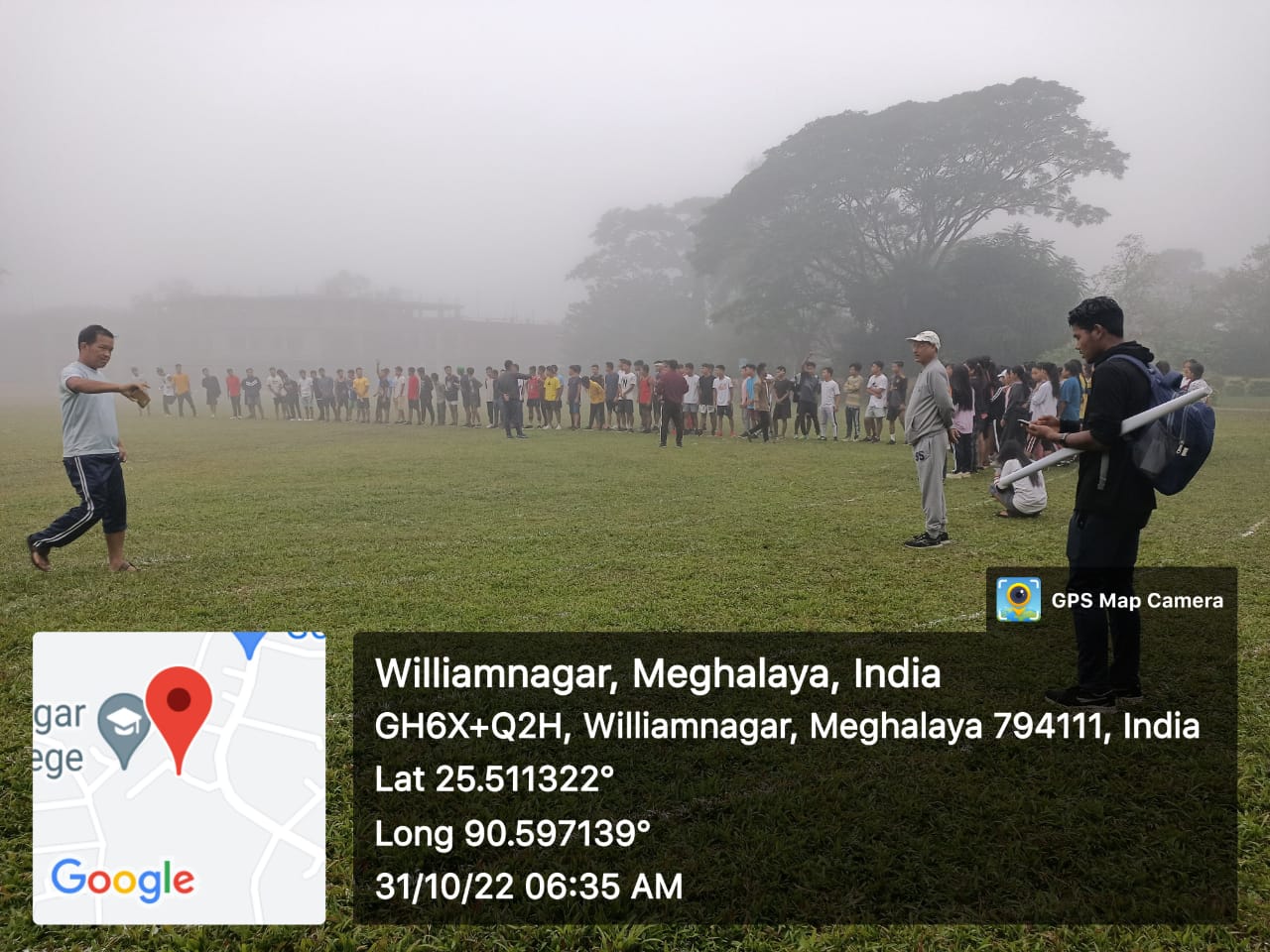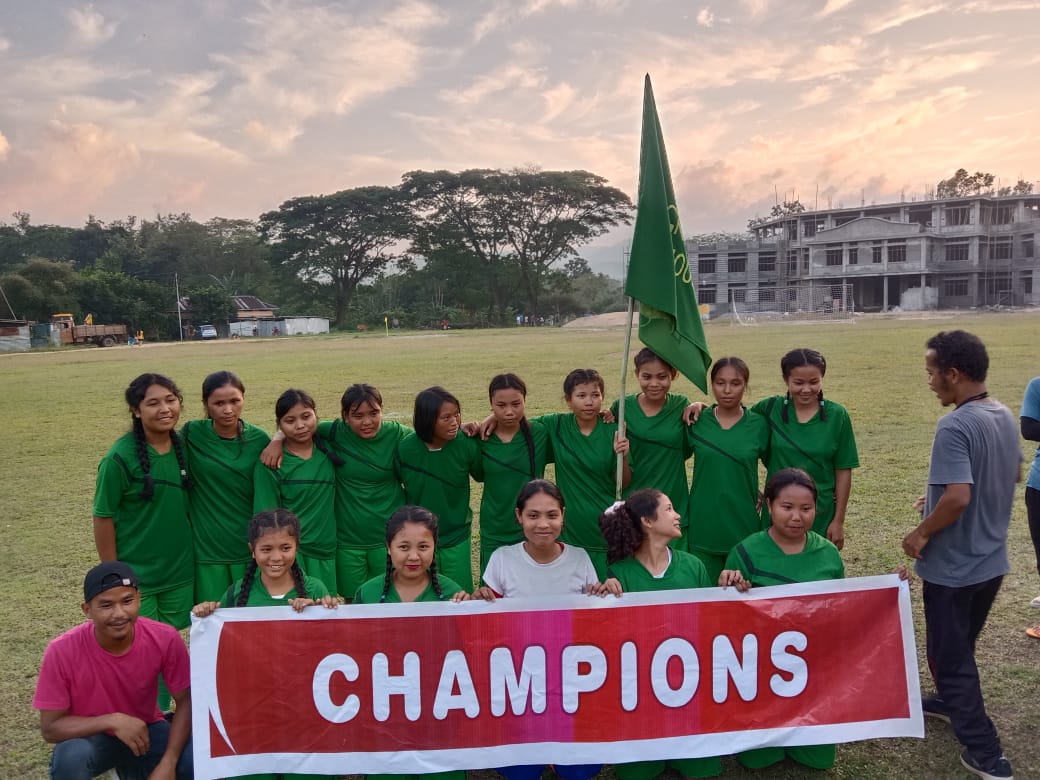 College Week
Activities in photos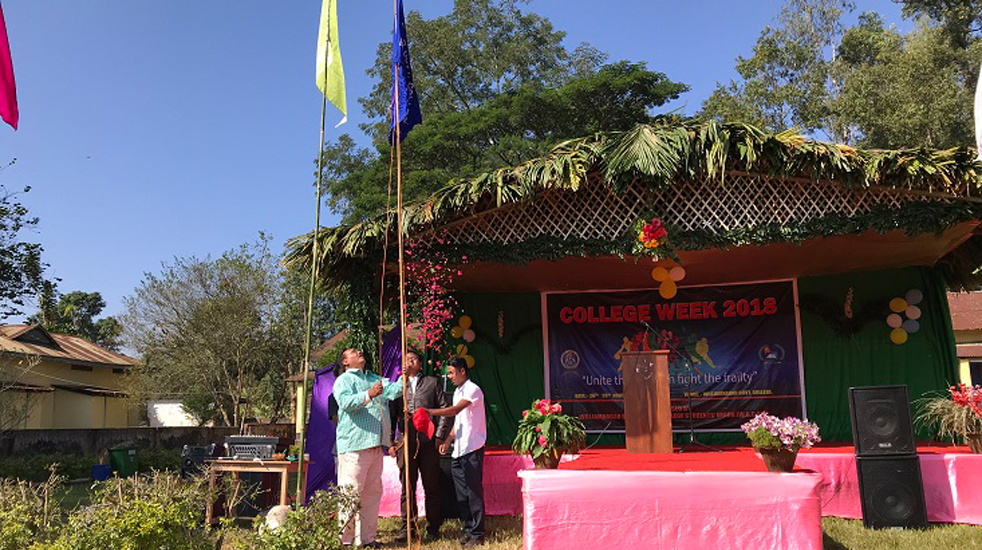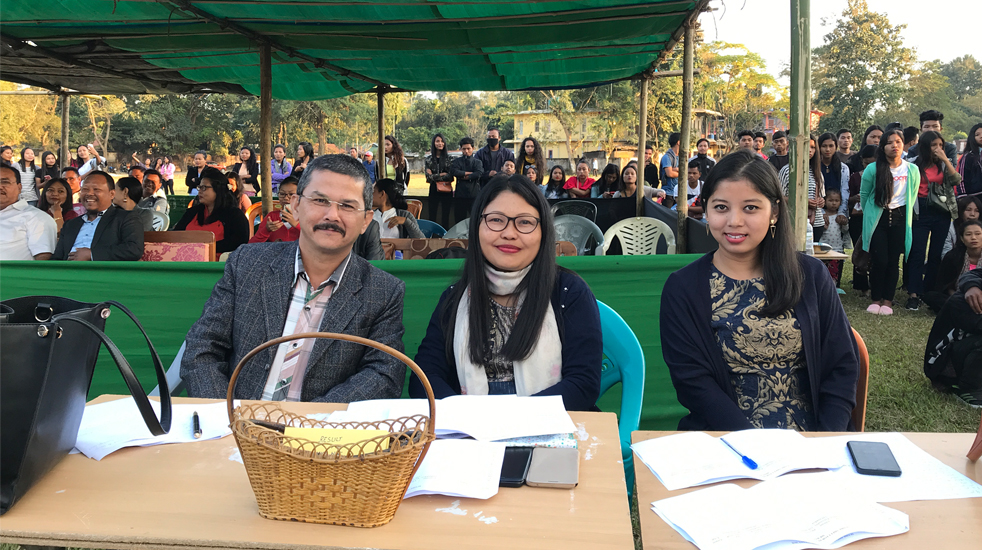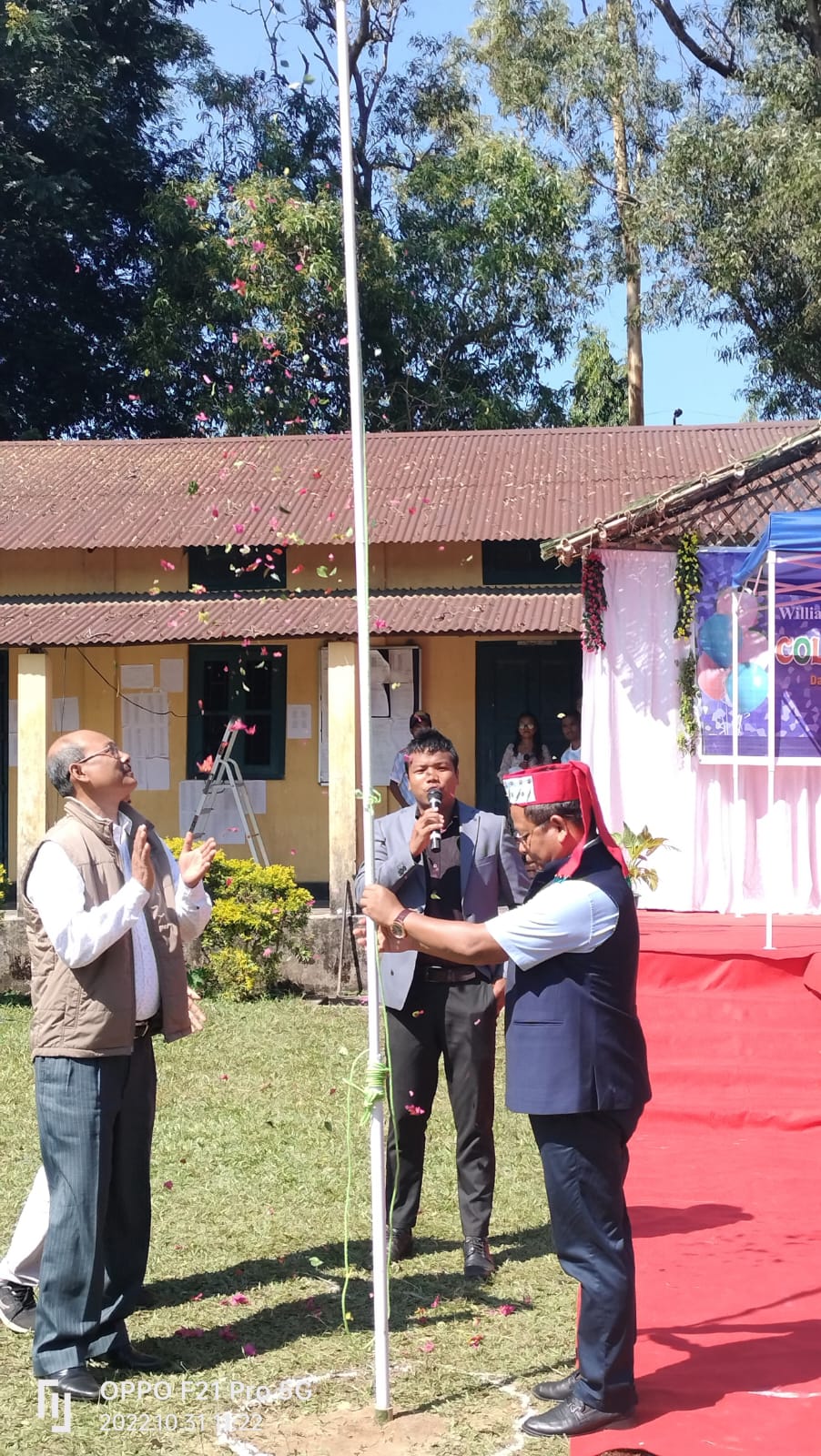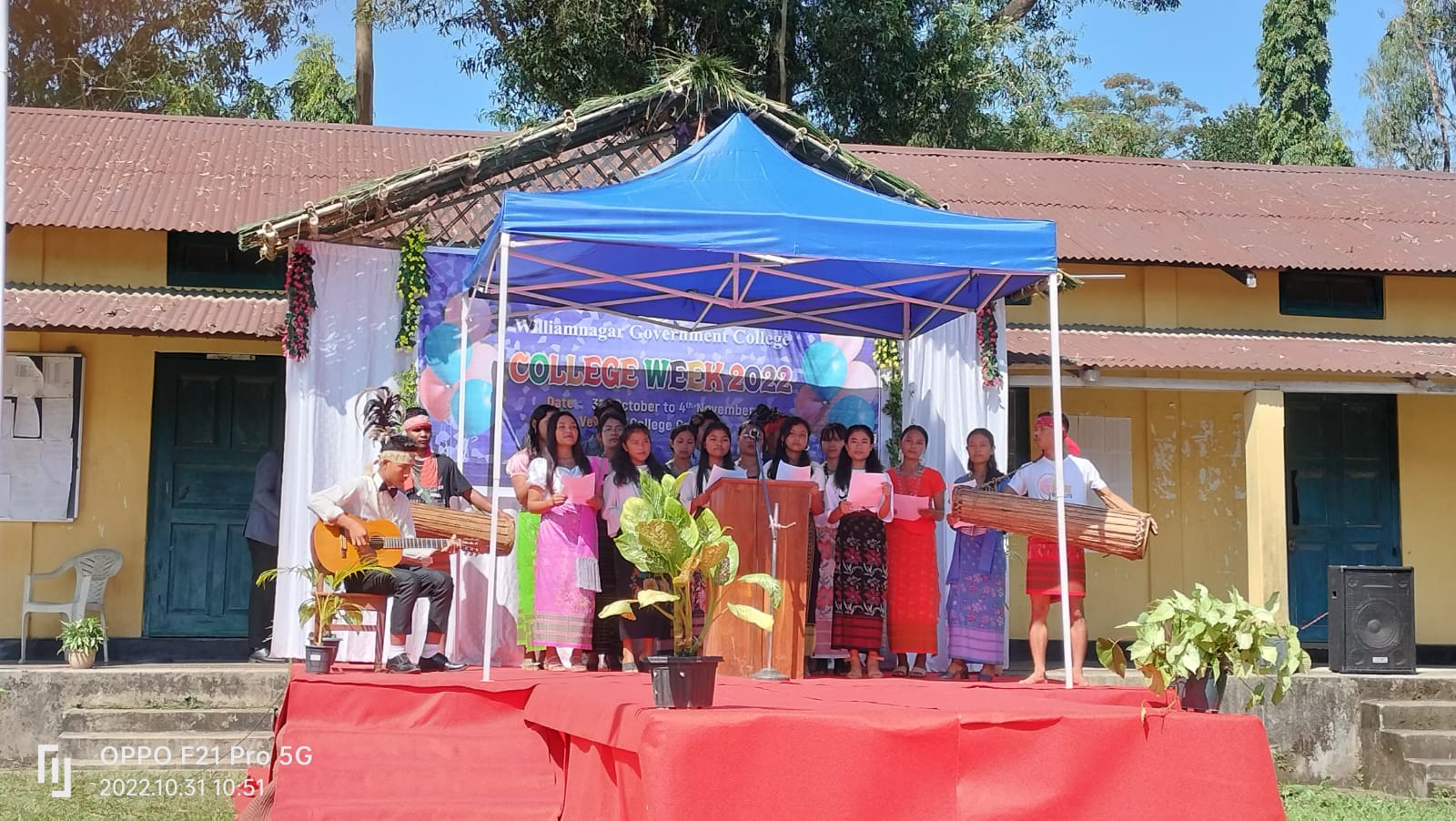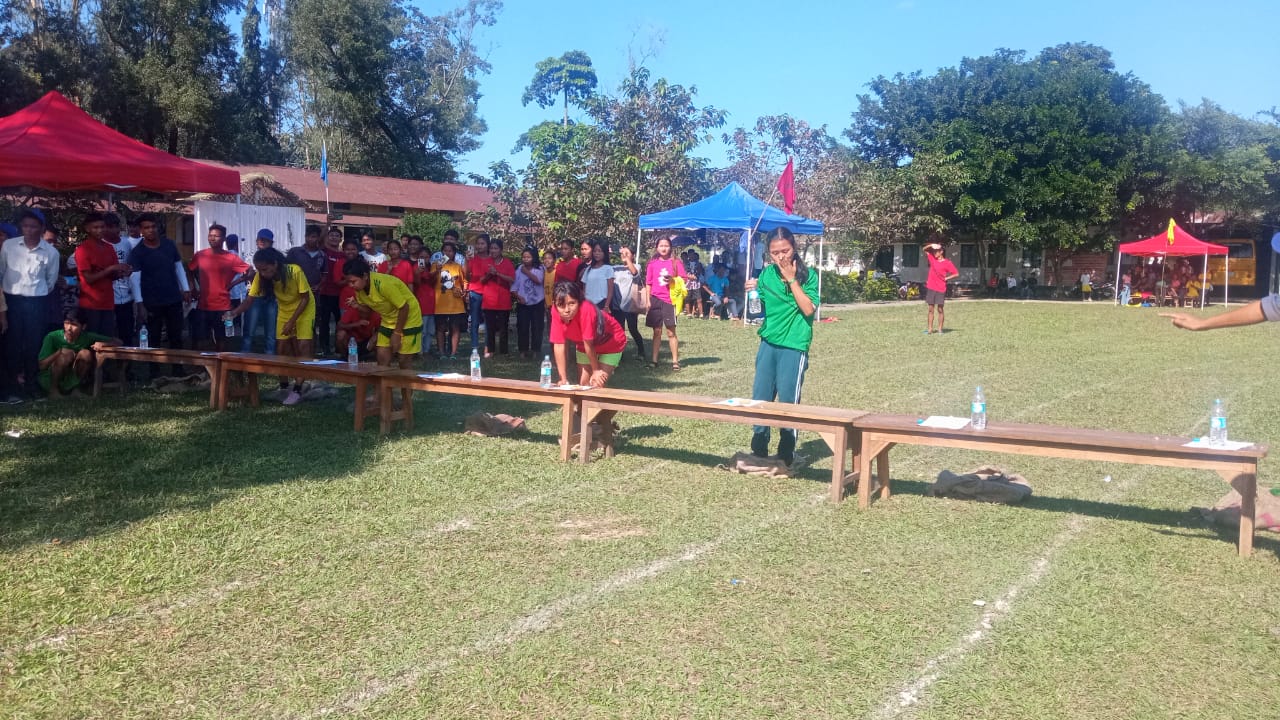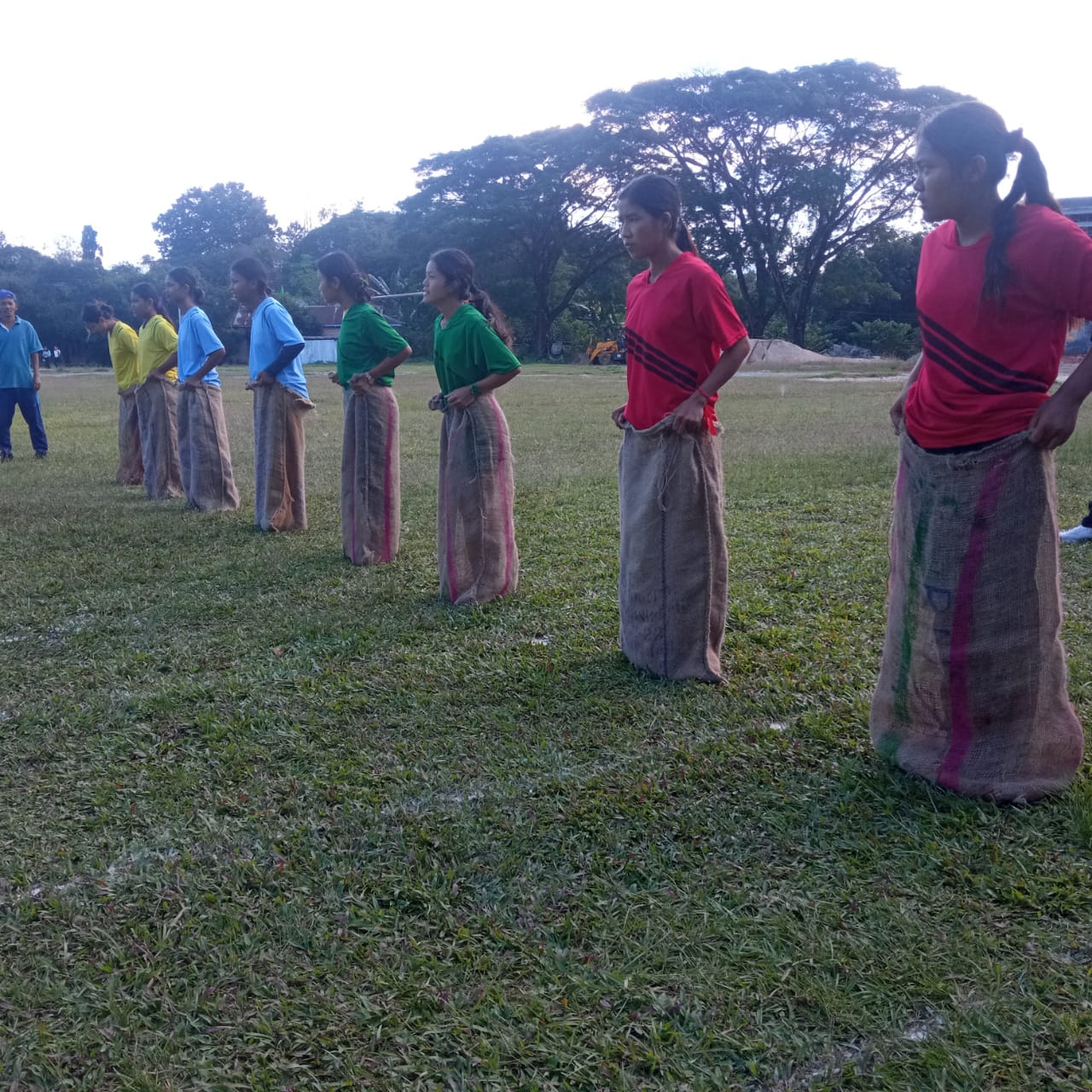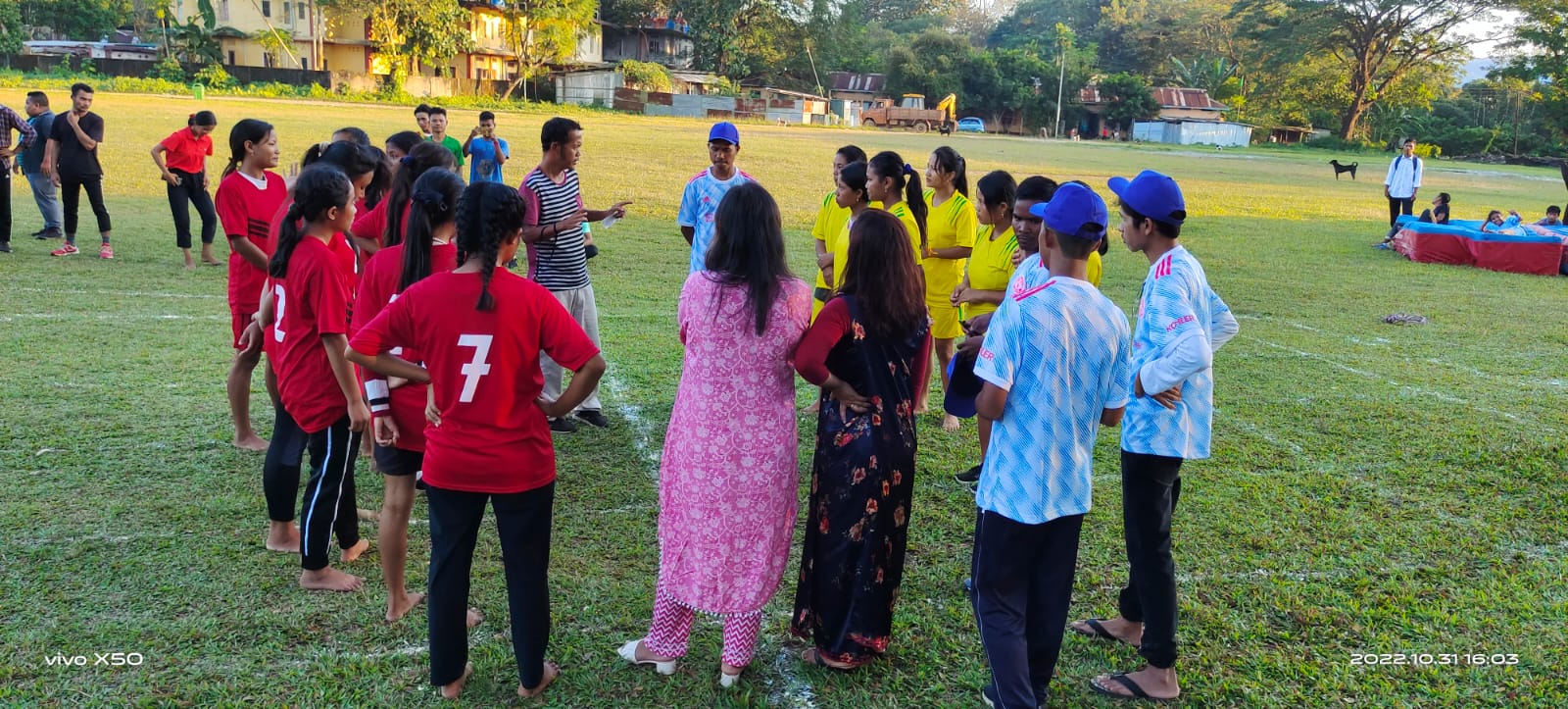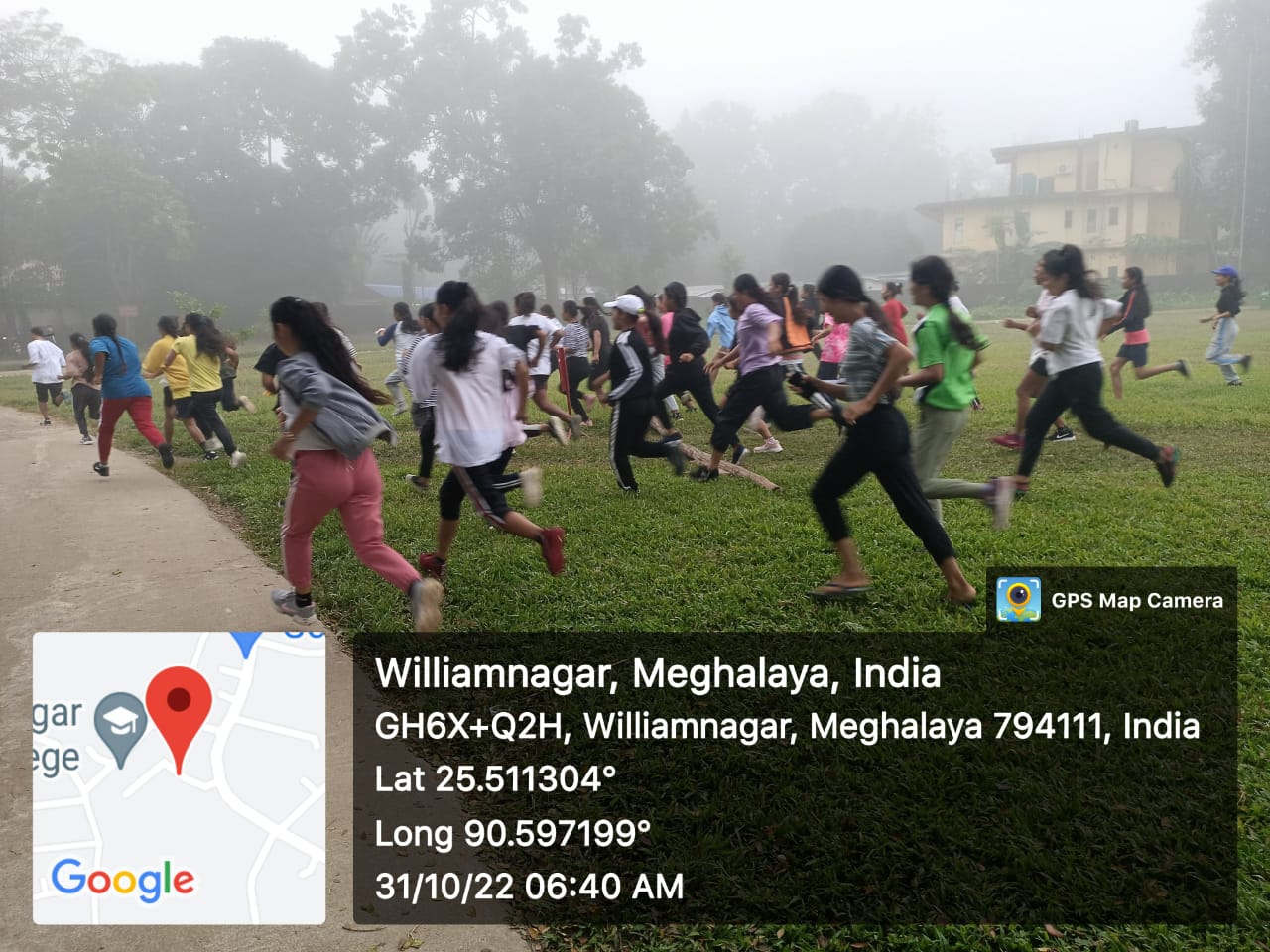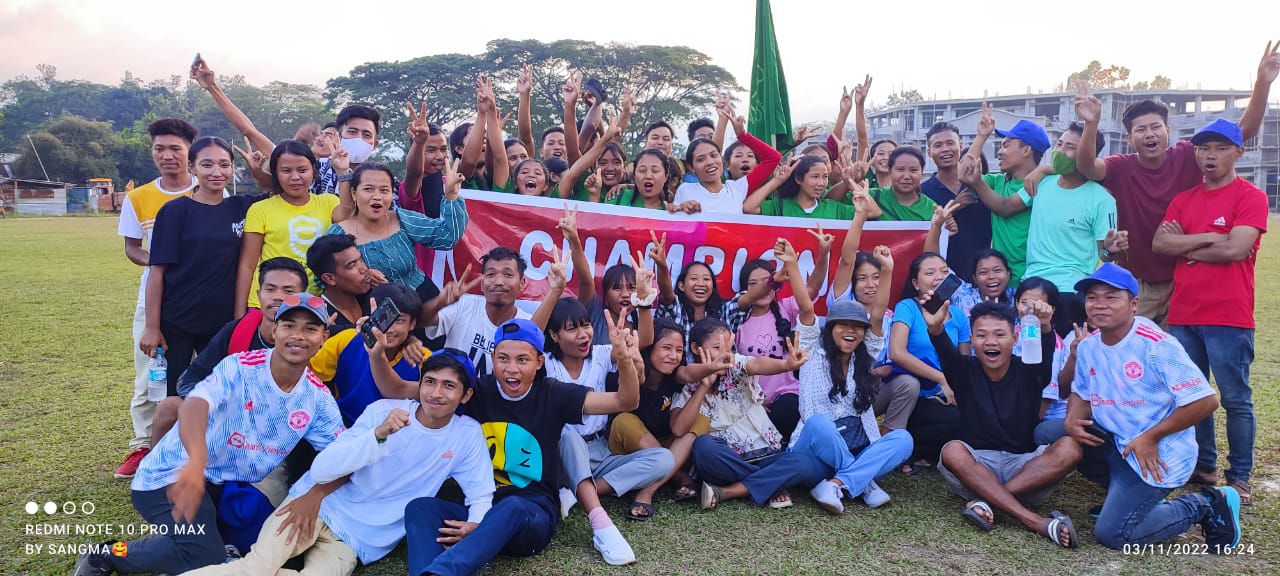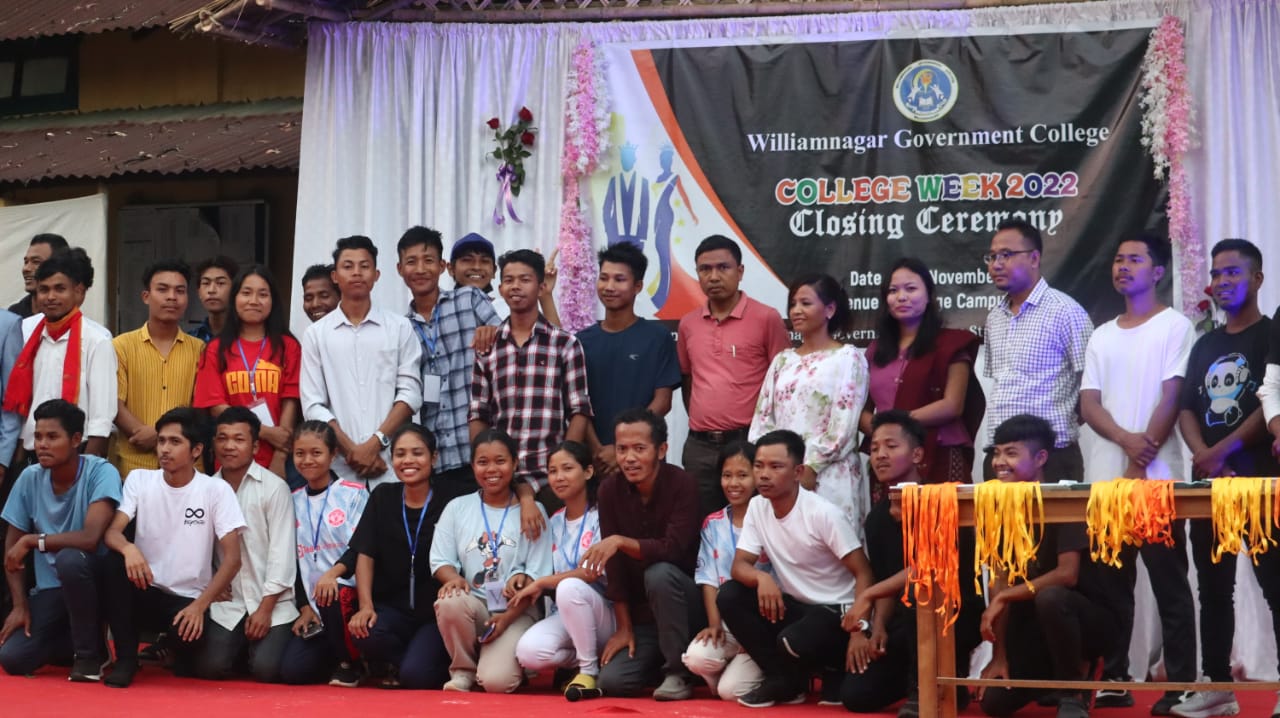 NSS
Activities in photos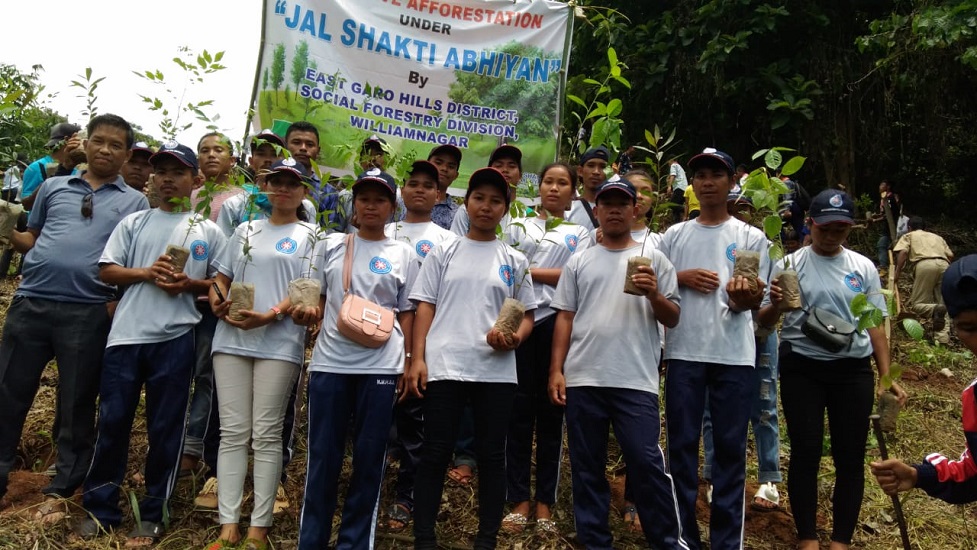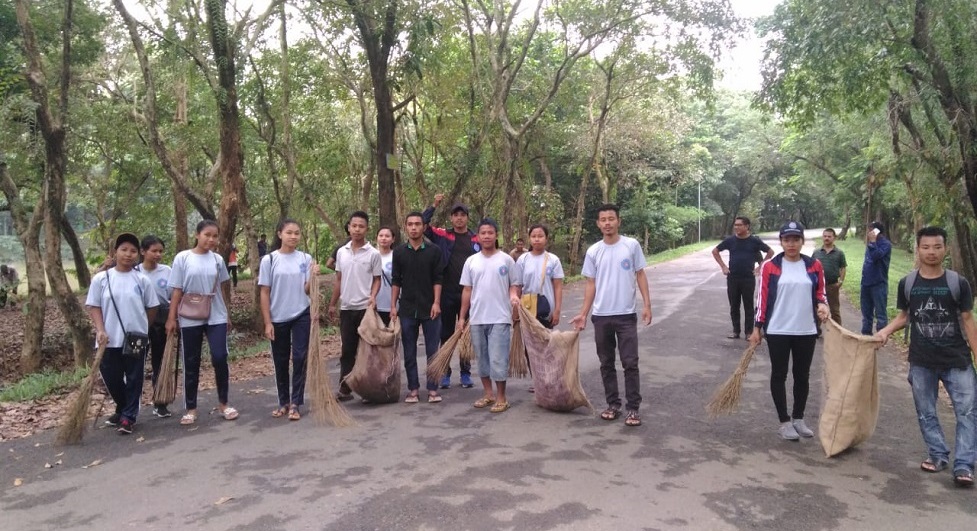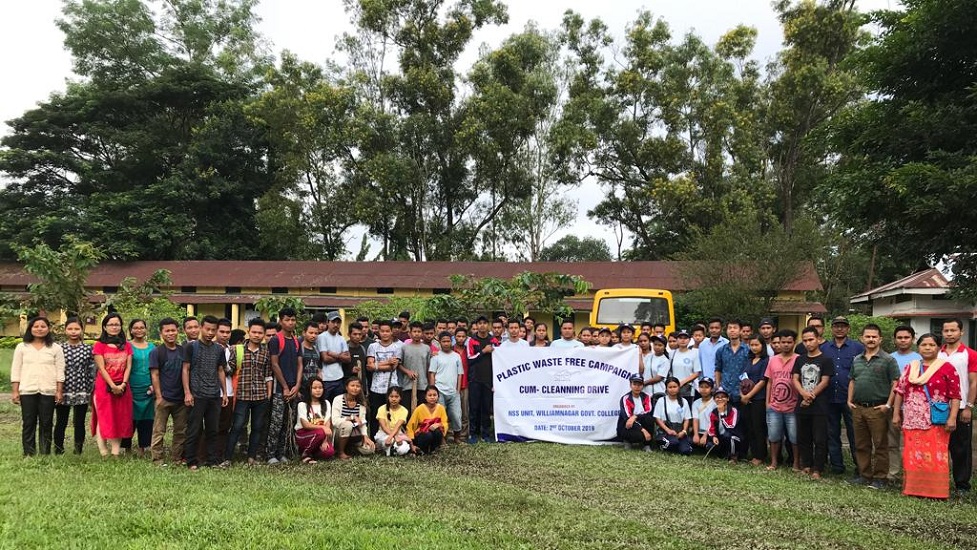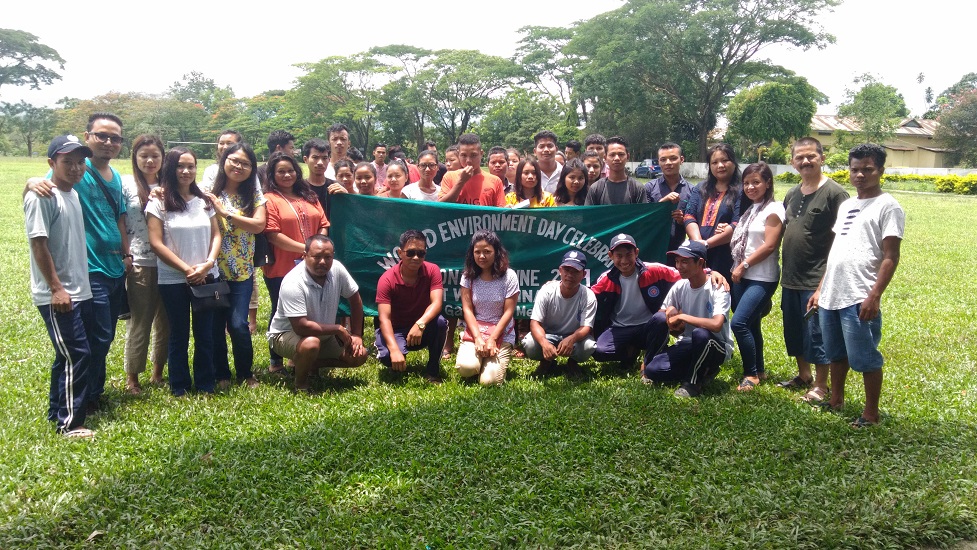 EBSB
Activities in photos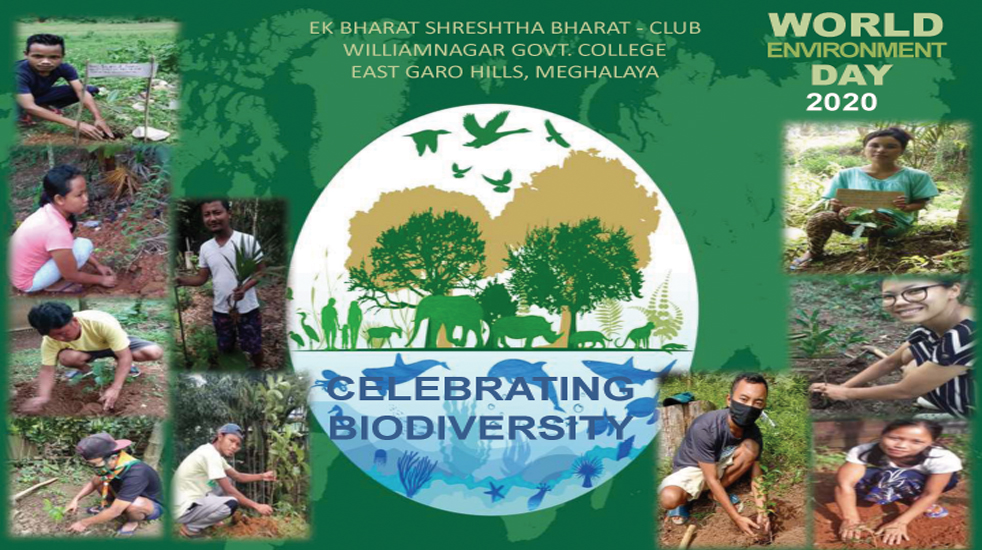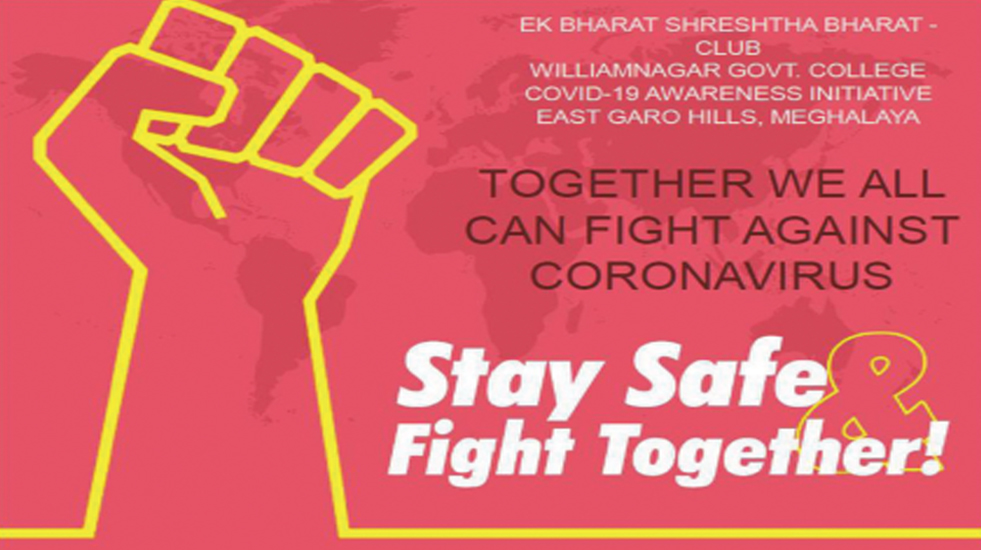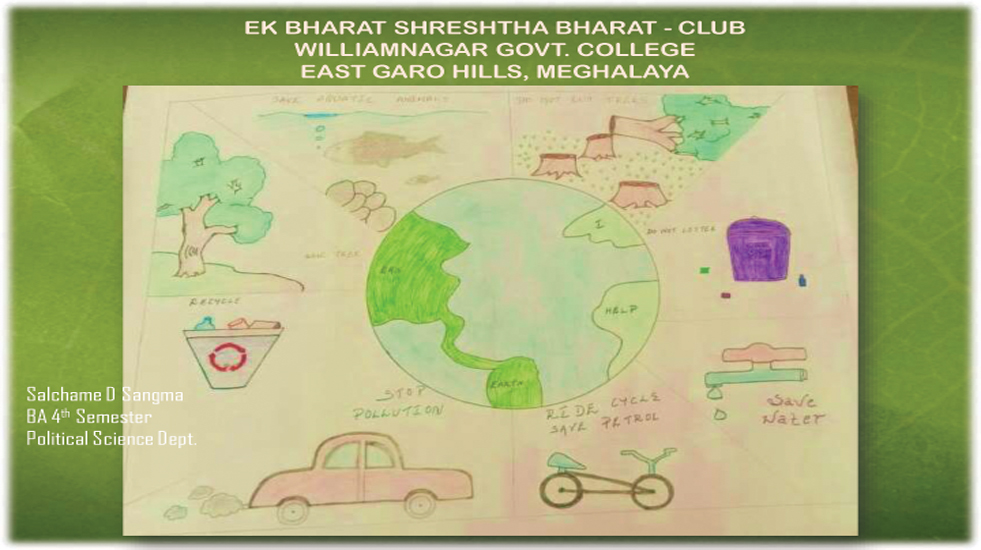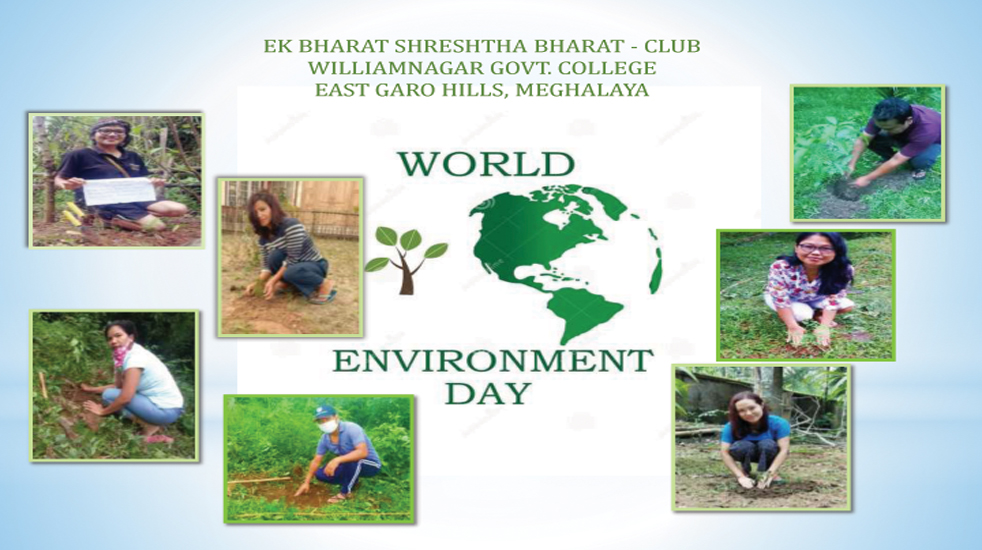 Other Co-Curricular Activities
Activities in photos